Bachelor of Science (BSc)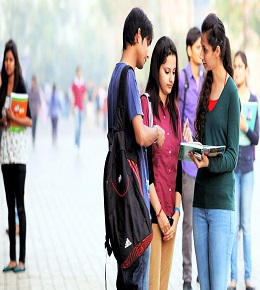 Bachelor of Science (BSc) offers theoretical as well as practical knowledge about different subject areas. These subject areas usually include any one of the main Science fields (Physics, Chemistry, and Biology) and other fields depending on the specialisation a student opts.
Pursuing a BSc course is most beneficial for students who have a strong interest and background in Science and Mathematics. The course is also beneficial for students who wish to pursue multi and inter-disciplinary science careers in future.
Number of Seat: 640
Duration: 3 Years
Learning Mode: Full Time
Course Level: Bachelors Degree