Intermediate of Commerce(ICom)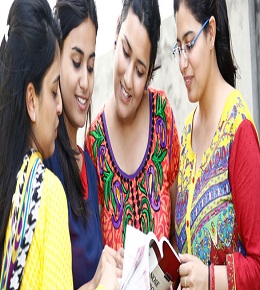 After 10 years of schooling, during which a student receives supervised attention, he enters an intermediate program and is suddenly exposed to a totally new environment.... The Intermediate of Commerce degree program aims to provide students with a good grounding in various fields of business.
Students who have taken up commerce stream, have a good future in banking and financial institutions. Every subject deals with different category of functioning of business. Commerce streams are offered in 12th grade with and without Mathematics.
Learning Mode: Full Time
Course Level: Intermediate